12 Jan 2014
Pete Townshend – heading back to Ealing
A local lad who has become a rock 'n' roll legend is returning to his musical roots for the 2014 Ealing Music and Film Valentine Festival.
Pete Townshend, who was born in Chiswick, went to school in Acton and then on to Ealing Art College, will be discussing his musical career with The Who, his ties to Ealing, where The Who played at the Ealing Club, and his autobiography 'Who I Am'.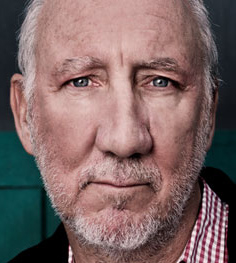 Pete Townshend Talking Heads 5pm on Sunday 16th at Questors Theatre 12 Mattock Lane, Ealing W5 5BQ
For more information about the Festival, click HERE.